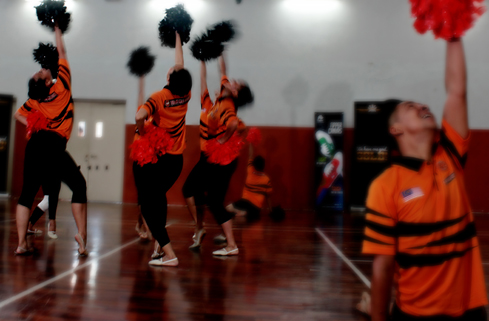 EMAS Squad Championed Cheerleading Interest Among Youth
By Nas Alia Abdul Nasir KUALA LUMPUR -- Cheerleading requires a high level of fitness and the ability to synchronize one's movements which includes several elements like dancing, jumping, cheering, tumbling and acrobatics.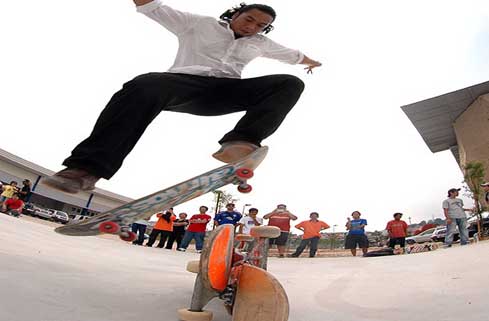 Guide to Skateboarding
KUALA LUMPUR -- Getting Started. Here's what you need to go skateboarding.