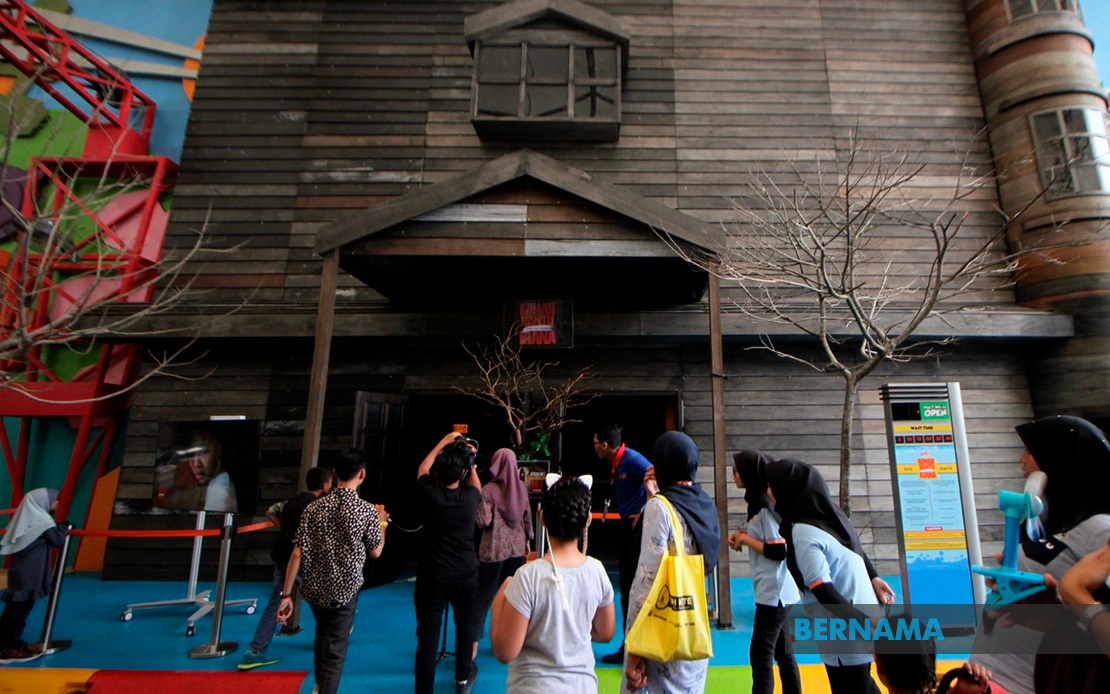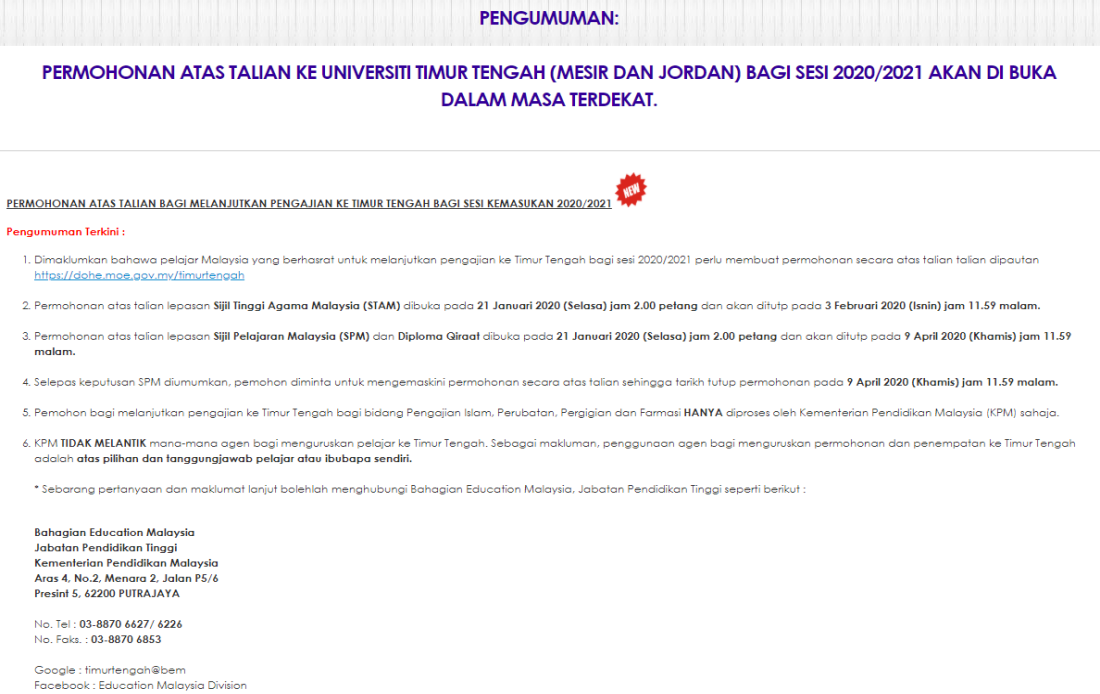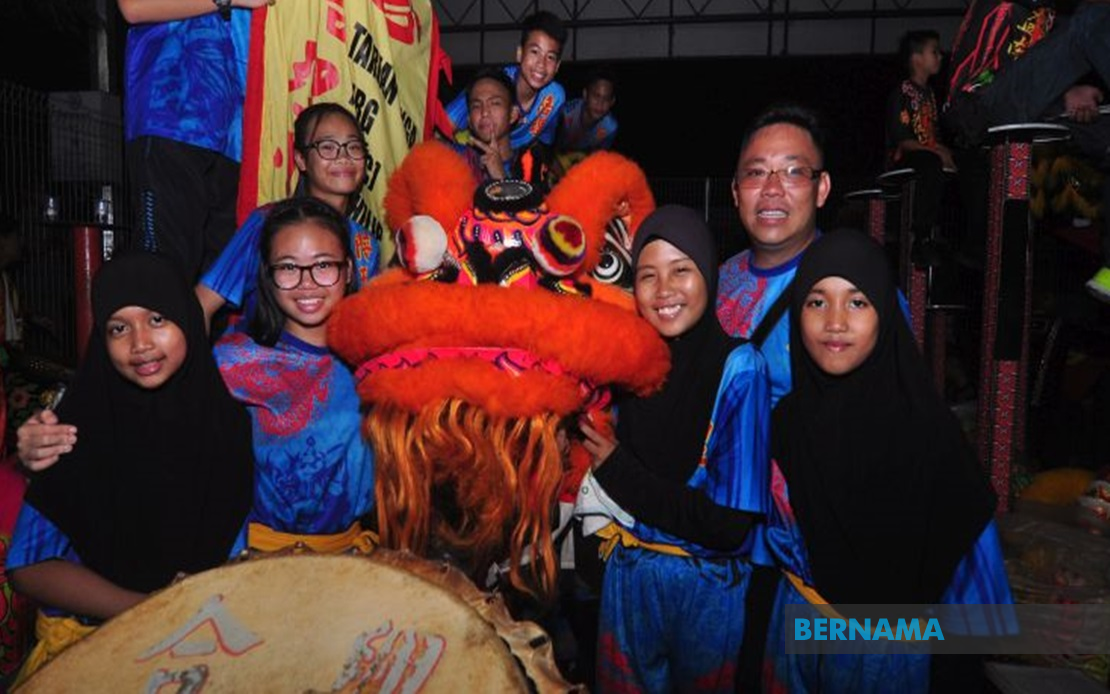 Youngsters Hanis Batrisyia and Hana Tasmin have a passion for lion dance
TUARAN, Jan 28 -- A passion for lion dance performances replete with drum beating led sisters Hanis Batrisyia, 11, and Hana Tasmin Rosli, 12, to join the lion dance team at Sekolah Jenis Kebangsaan (SJK) (C) St Philip, in Tamparuli here, where the former is a pupil.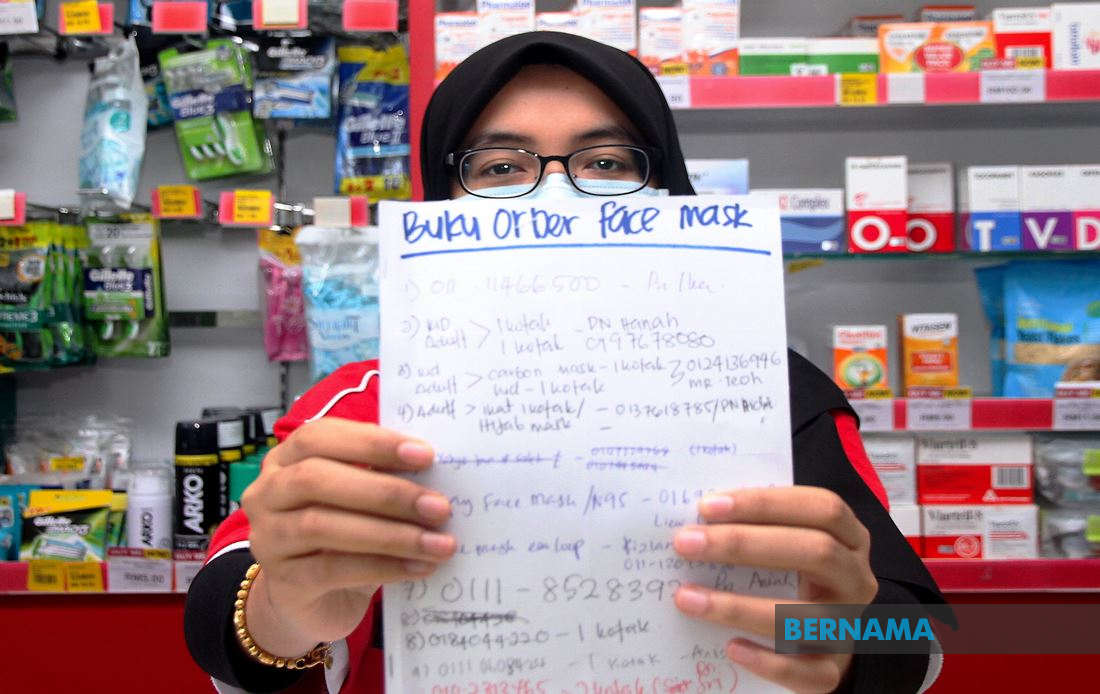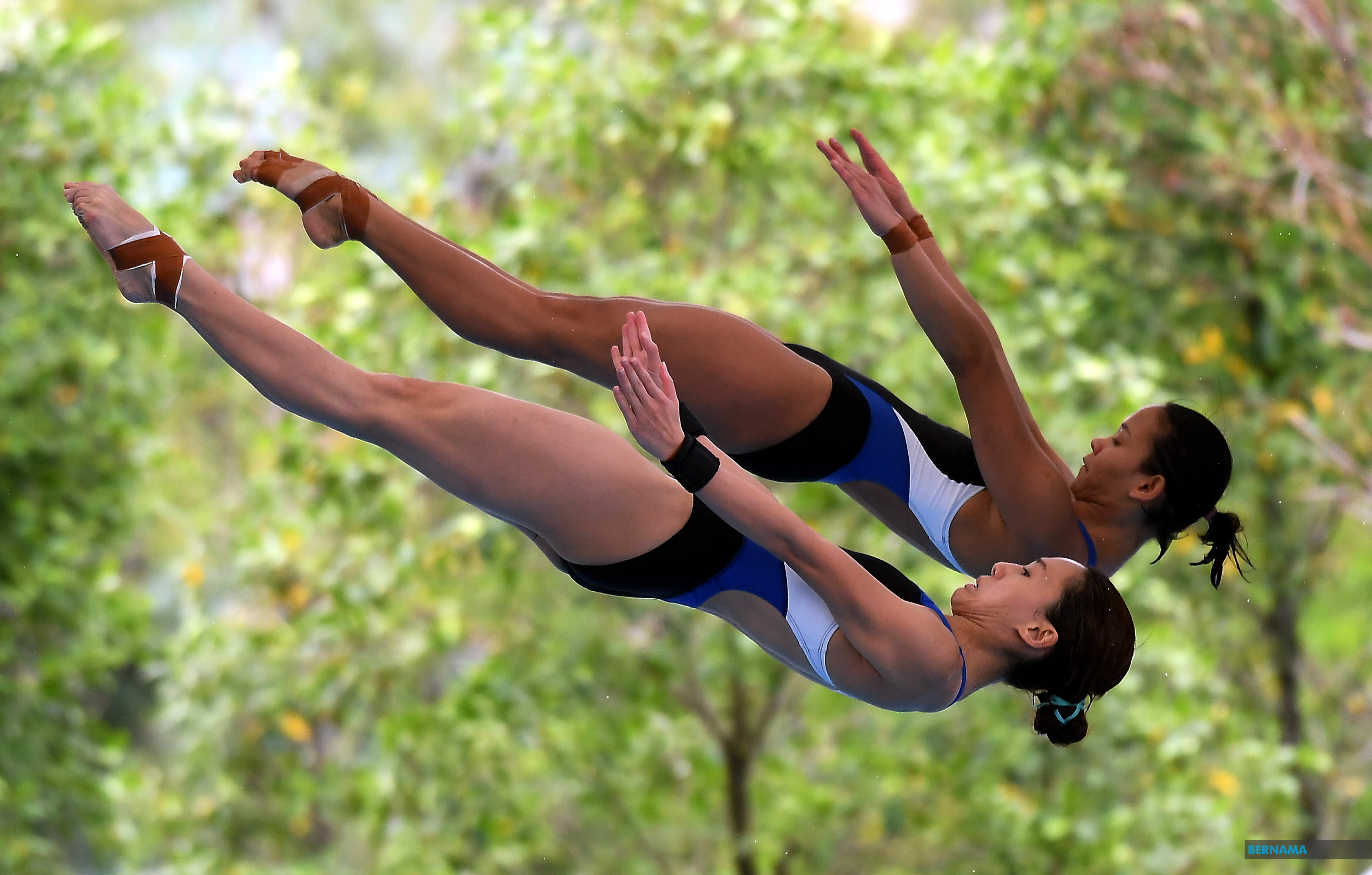 Coronavirus: Malaysian divers safe, to continue training in China
KUALA LUMPUR, Jan 27 -- The national diving squad currently undergoing training in China are well and are taking precautionary measures amid the 2019 novel coronavirus outbreak.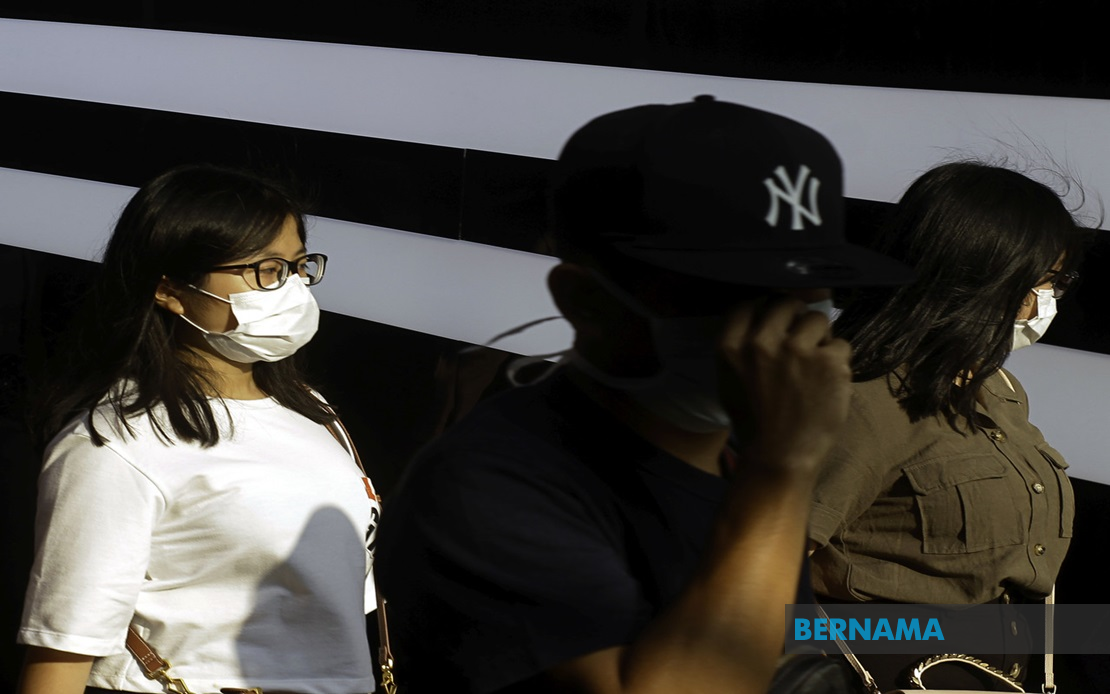 MOH releases list of referral hospitals for coronavirus
KUALA LUMPUR, Jan 28 -- The Ministry of Health (MOH) today released a list of 26 hospitals nationwide that will serve as referral hospitals in handling cases on patients under investigation (PUI) and those confirmed with the 2019 novel coronavirus (2019-nCoV).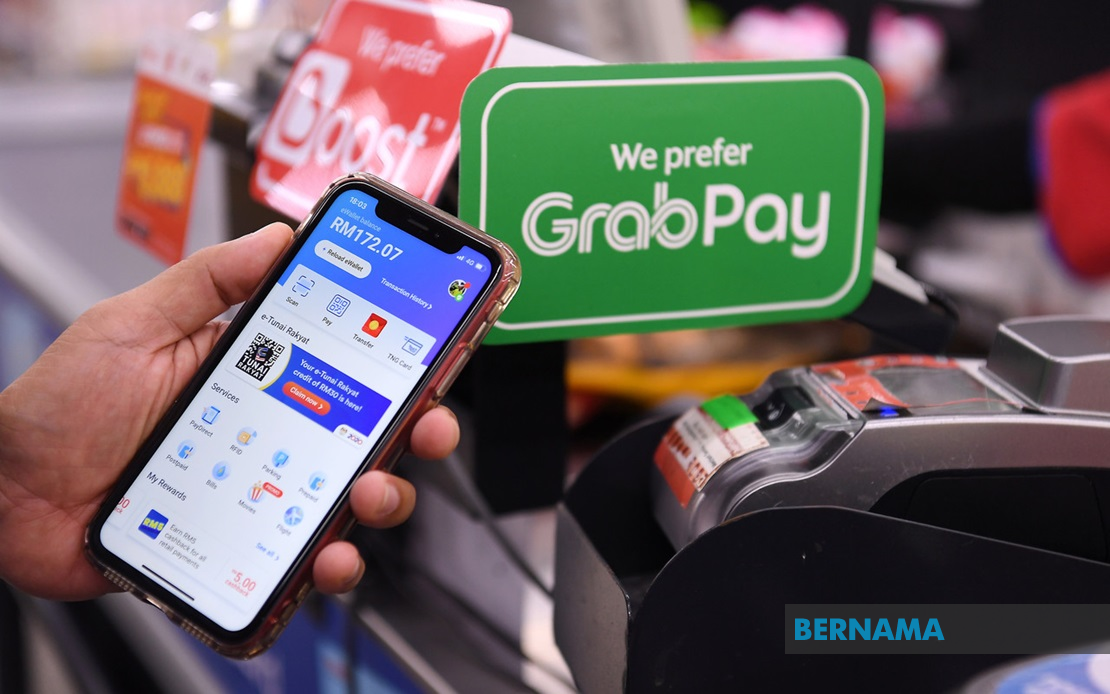 Penang "long way to go" before going fully cashless
By Goh Kok Guan
GEORGE TOWN, Jan 27 -- Housewife Lee Bee Cheng, 55, had to go to more than three different wet markets in Penang to make a cashless transaction after receiving RM30 in e-wallet balance but still could not find a single stall owner who accepted e-wallet payments.