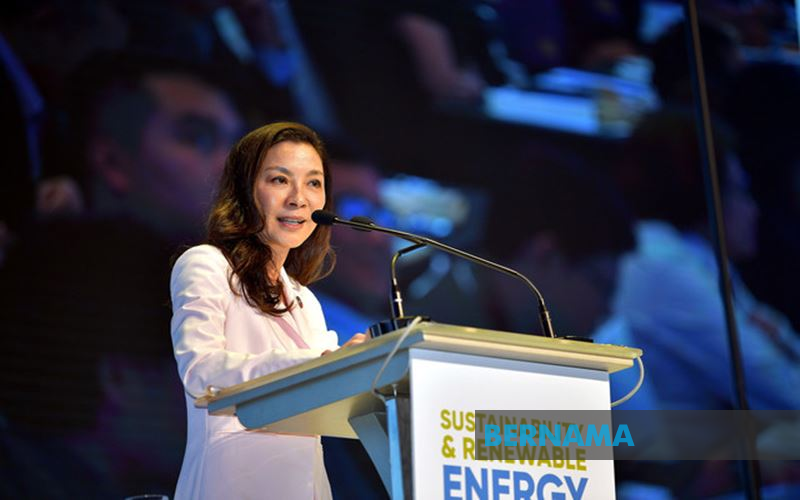 Michelle Yeoh skips silver screen for sustainable development
By Hamdan Ismail
KUCHING, Dec 10 -- Hollywood megastar from Malaysia, Tan Sri Michelle Yeoh, took time off from the silver screen today to attend a forum on sustainability and renewable energy here, with her presence stealing the attention of energy experts.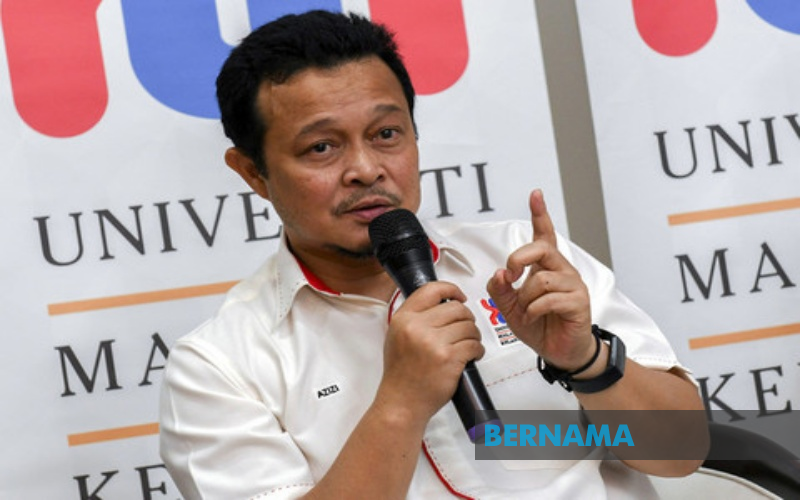 UMK to offer Executive Diploma in Entrepreneurship to public
KOTA BHARU, Dec 10 -- Universiti Malaysia Kelantan (UMK) will offer Executive Diploma in Entrepreneurship to the public and to entrepreneurship educators in other higher education institutions, as well as to state government agency officers next year.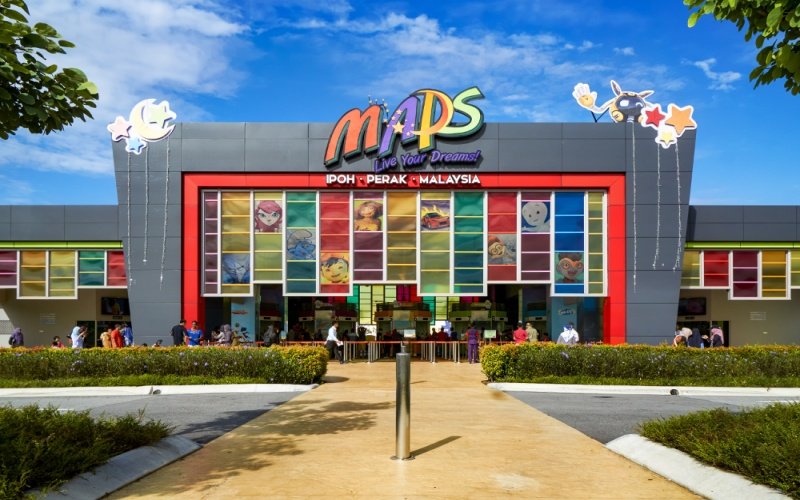 MAPS Theme Park will not be closed - MB
IPOH, Dec 10 -- The Movie Animation Park Studios (MAPS) here will not be closed down even though it failed to repay its principal payment amounting to RM25.7 million to Affin Hwang Investment Bank Bhd (Affin Investment).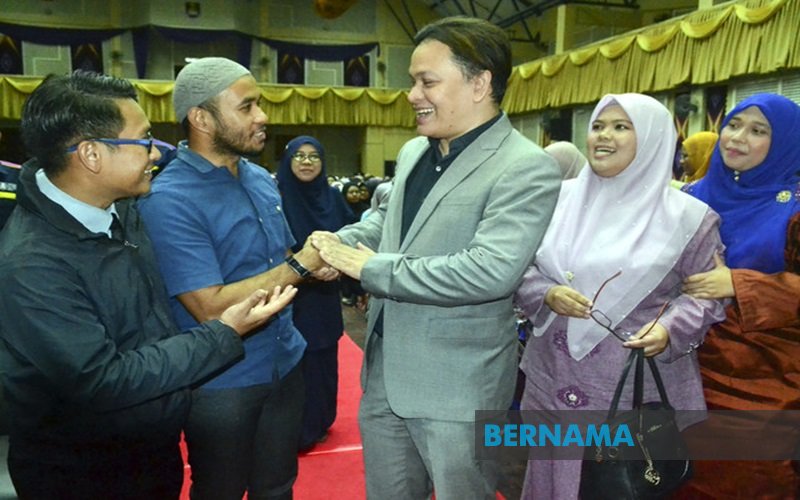 Siswazah digesa rebut peluang ceburi industri kreatif
MACHANG, 10 Dis -- Siswazah perlu merebut peluang dalam industri kreatif yang mempunyai prospek tersendiri dan tidak banyak terjejas dengan perubahan teknologi malah menjanjikan pendapatan lumayan, kata Presiden Lembaga Pemegang Amanah Yayasan KRU Datuk Norman Abdul Halim.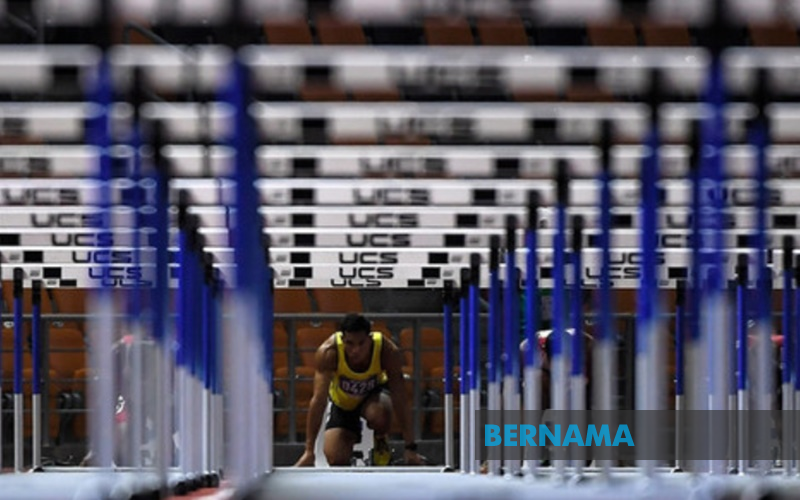 Technical committee robs hurdler Rayzam Shah of gold
NEW CLARK CITY (Philippines), Dec 10 -- National athletics chief coach, Mohd Manshahar Abd Jalil claims national 110 metres hurdles champion Rayzam Shah Wan Sofian was robbed of the gold medal by the 30th SEA Games athletic's technical division at the New Clark City Athletics Stadium, Philippines, last night.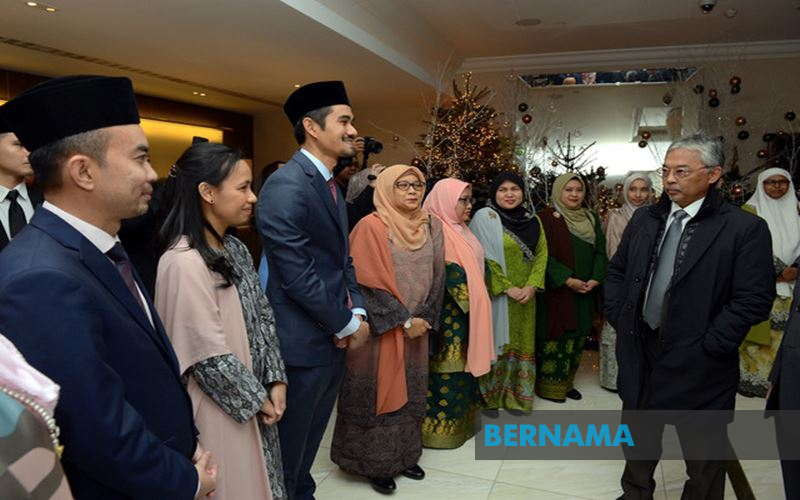 King arrives in UK for special visit
From Kamarul Irwan Alias
LONDON, Dec 10 -- Yang di-Pertuan Agong Al-Sultan Abdullah Ri'ayatuddin Al-Mustafa Billah Shah and Raja Permaisuri Agong Tunku Hajah Azizah Aminah Maimunah Iskandariah have arrived in London for a special visit to the United Kingdom from Dec 9 to 16.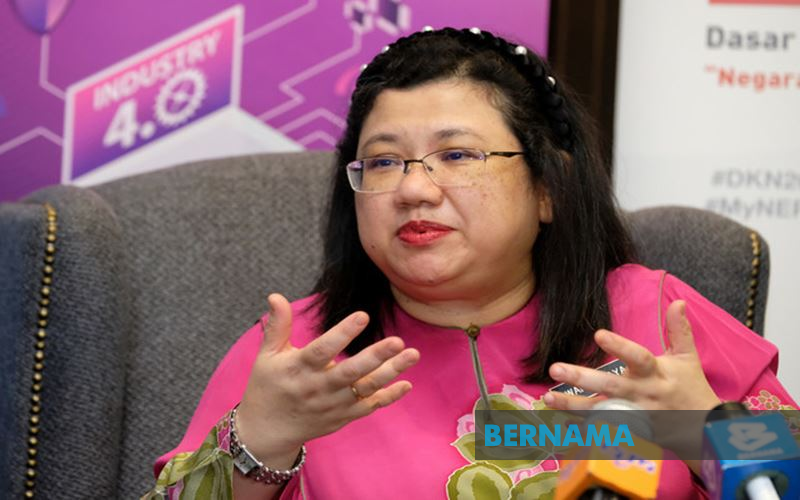 MED, MTDC collaborate to prepare SMEs for digital technology
BANGI, Dec 10 -- The Ministry of Entrepreneur Development (MED) has forged a cooperation with Malaysian Technology Development Corporation (MTDC) to prepare the small and medium enterprise (SME) to shift to utilise digital technology in their business.