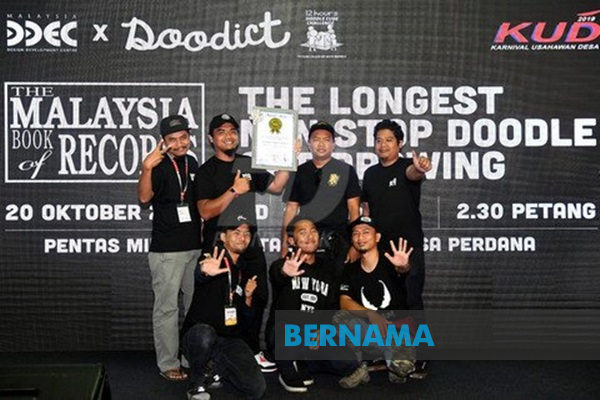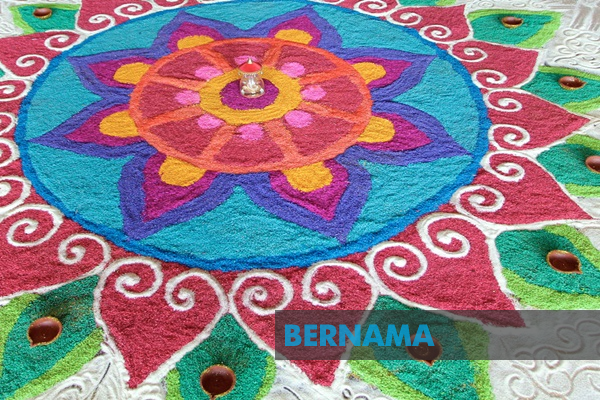 Digital kolams -- a fun way to learn about Deepavali
Exclusive report by S. Kisho Kumari
KUALA LUMPUR, Oct 22 (Bernama) -- What could be a more fun and enriching way to learn about the significance of the kolam or rangoli to Deepavali than by participating in a workshop where you use a tablet PC instead of coloured powder to design one.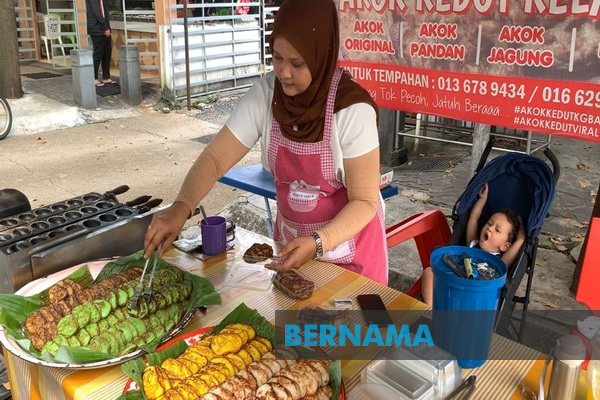 Pelbagai Perisa dan Warna Akok Di Akok Kedut Kelate
KUALA LUMPUR, 22 Okt (Bernama) – Kuih akok merupakan kuih tradisional Kelantan yang enak dimakan begitu saja dan dihidang sebagai pencuci mulut kini dijual dalam pelbagai perisa dan warna di tengah-tengah ibu kota Kuala Lumpur.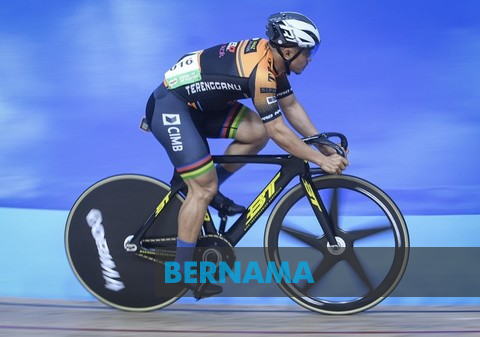 Azizulhasni has potential to win first Olympic gold for M'sia - Syed Saddiq
PUTRAJAYA, Oct 21 -- National track cyclist Mohd Azizulhasni Awang's gold medal finish in the sprint event of the 2020 Asian Track Championship today shows he has what it takes to deliver Malaysia's first Olympic gold medal, says Youth and Sports Minister Syed Saddiq Syed Abdul Rahman.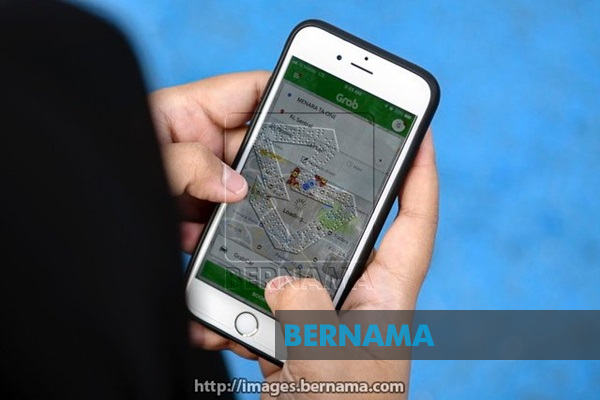 Govt looking at law to protect gig economy workers
KUALA LUMPUR, Oct 22 -- The government is studying the formulation of legislation to prevent employers from oppressing workers in the gig economy and to look after the welfare of workers in the sector, said Tun Dr Mahathir Mohamad.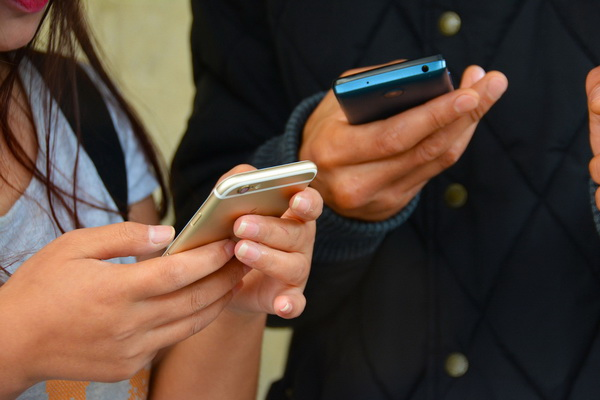 U Mobile, Huawei sign LOI for 5G collaboration
KUALA LUMPUR, Oct 22 -- U Mobile Sdn Bhd has signed a Letter of Intent (LOI) with Huawei Technologies Malaysia for 5G collaboration, in preparation for the telco's 5G rollout next year when the regulatory perimeters have been defined.