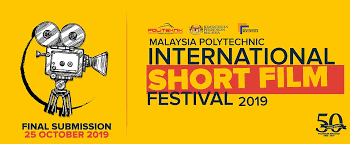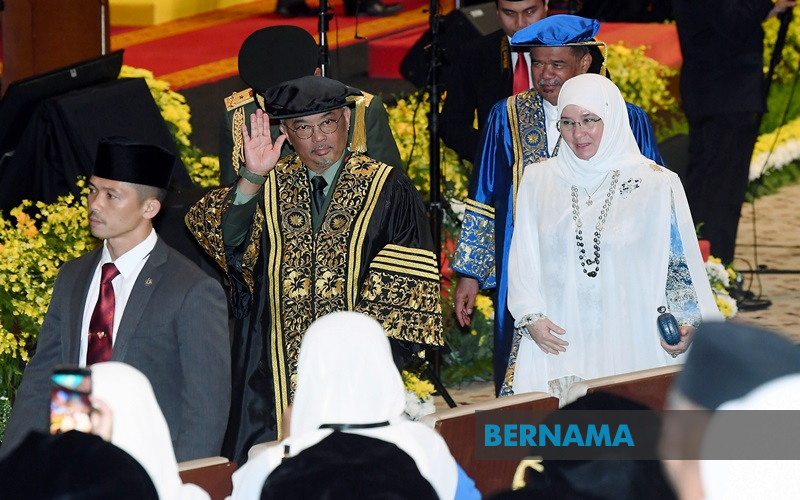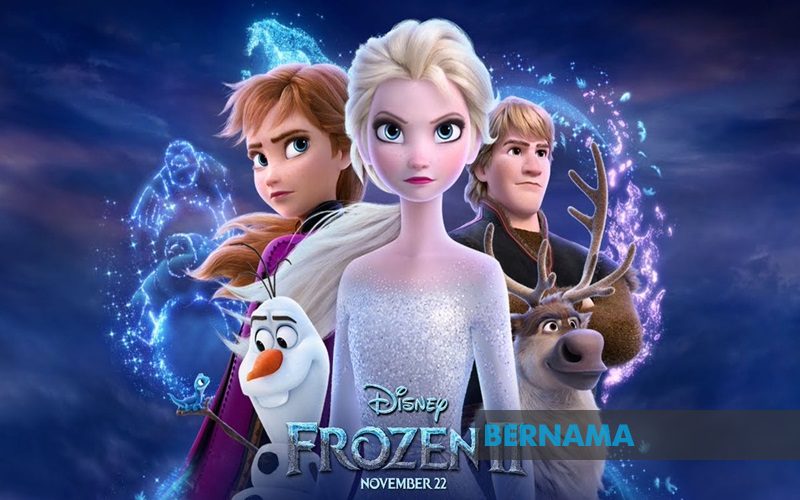 Experience Disney's Frozen 2 at Sunway Pyramid
KUALA LUMPUR, Nov 13 -- Sunway Pyramid will bring the much-anticipated sequel of the year, Walt Disney Animation Studios' Frozen 2 from Nov 8 to Dec 1 by decorating the LG2 Orange Concourse with the movie theme decorations and memorabilia.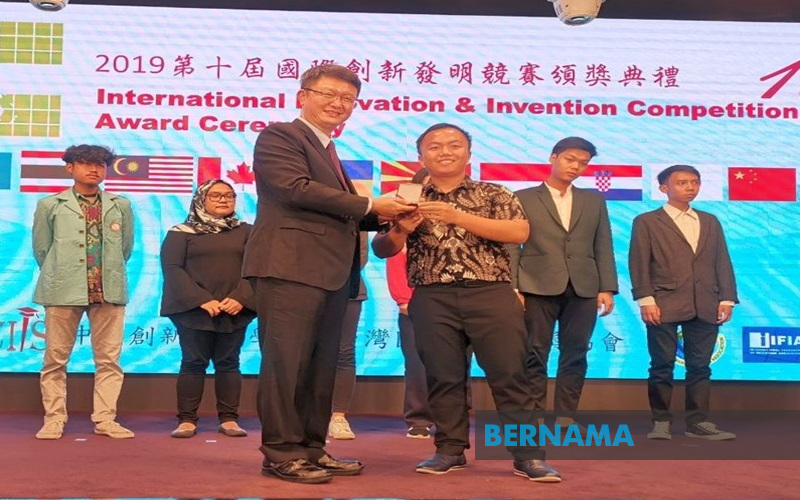 Pelajar KV Keningau menang pingat inovasi di Taiwan
KOTA KINABALU, 14 Nov -- Kolej Vokasional (KV) Keningau mencipta kejayaan antarabangsa dalam bidang inovasi apabila pelajarnya, Earl Carlos Felix daripada Program Teknologi Elektrikal memenangi pingat perak di satu pertandingan inovasi di Taipei Taiwan, hari ini.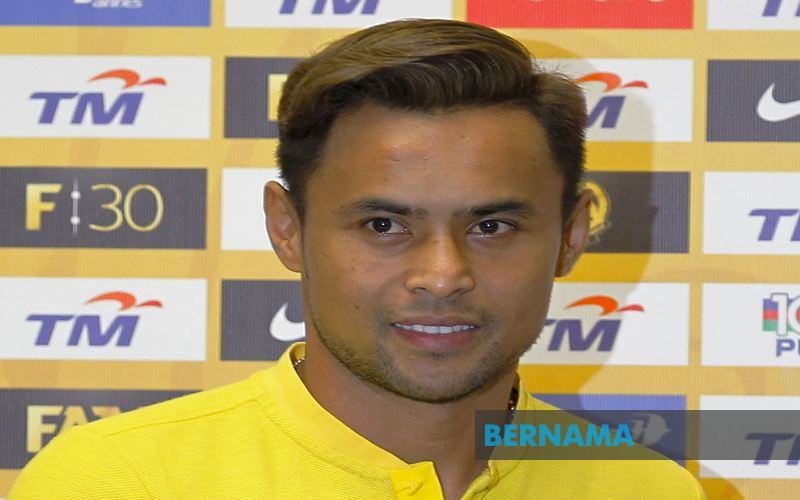 It's not impossible to tame Thailand - Aidil
KUALA LUMPUR, Nov 13 -- It was not an impossible task for the Harimau Malaya squad to create success by defeating Southeast Asia's second best team, Thailand, in the Group G of the 2022 World Cup / 2023 Asia Cup qualifier match.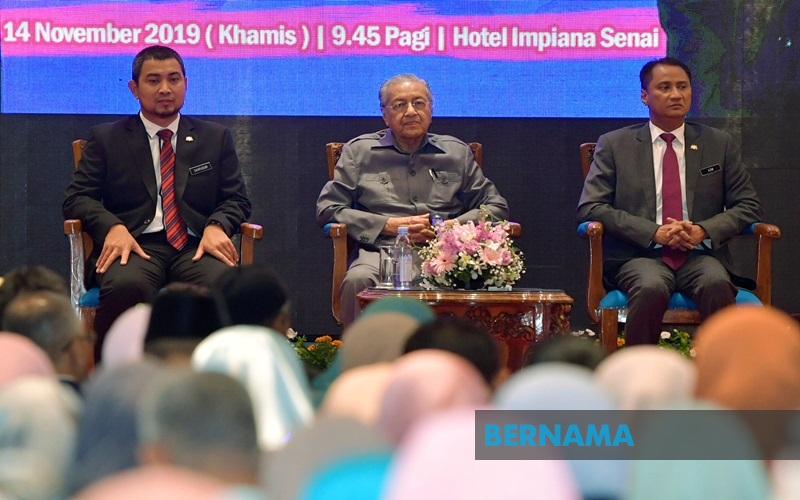 Personal Data Protection Act review to include cross-border hacking activities - Gobind
KUALA LUMPUR, Nov 14 -- The Ministry of Communications and Multimedia is currently reviewing the Personal Data Protection Act 2010 to ensure it also applies to those receiving leaked information along with data leakers.