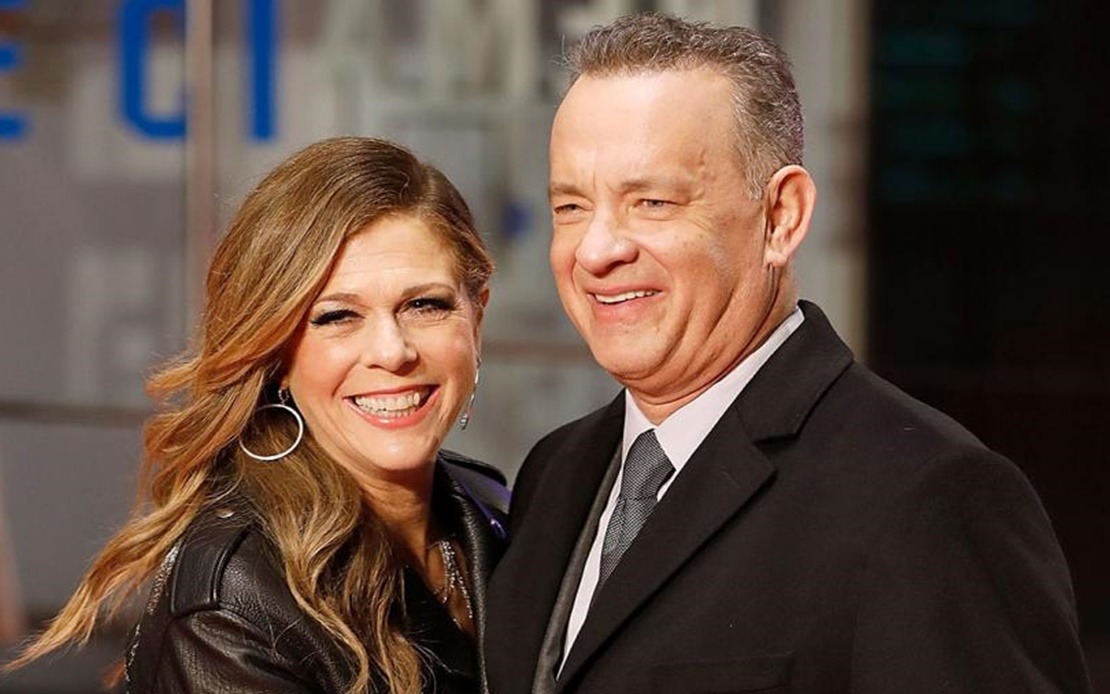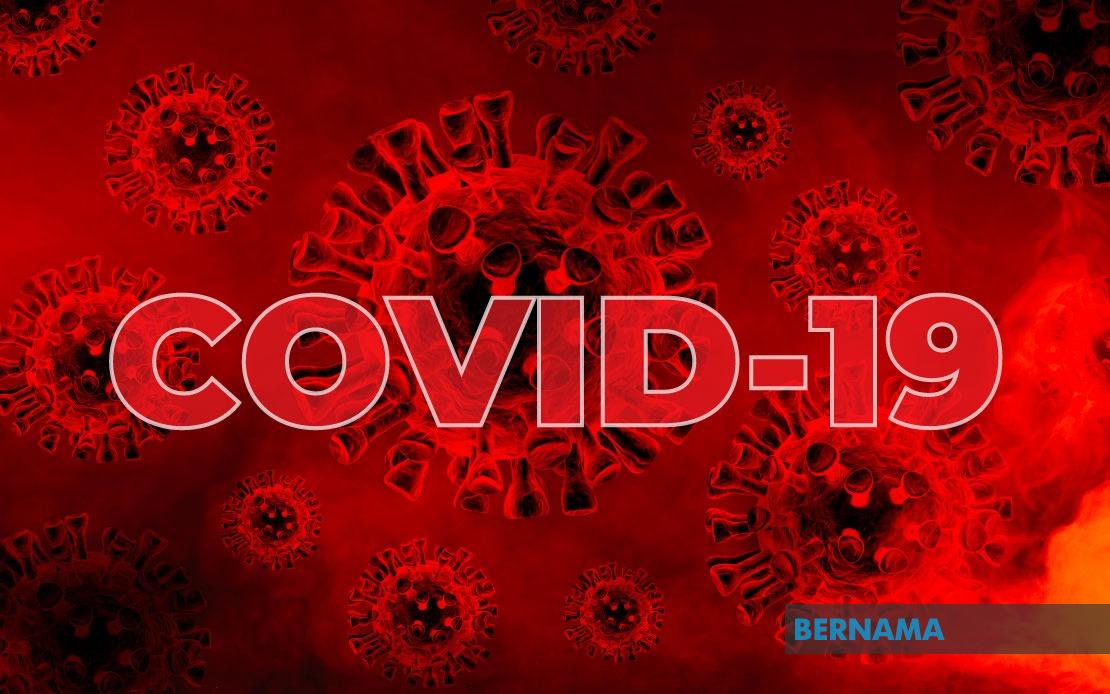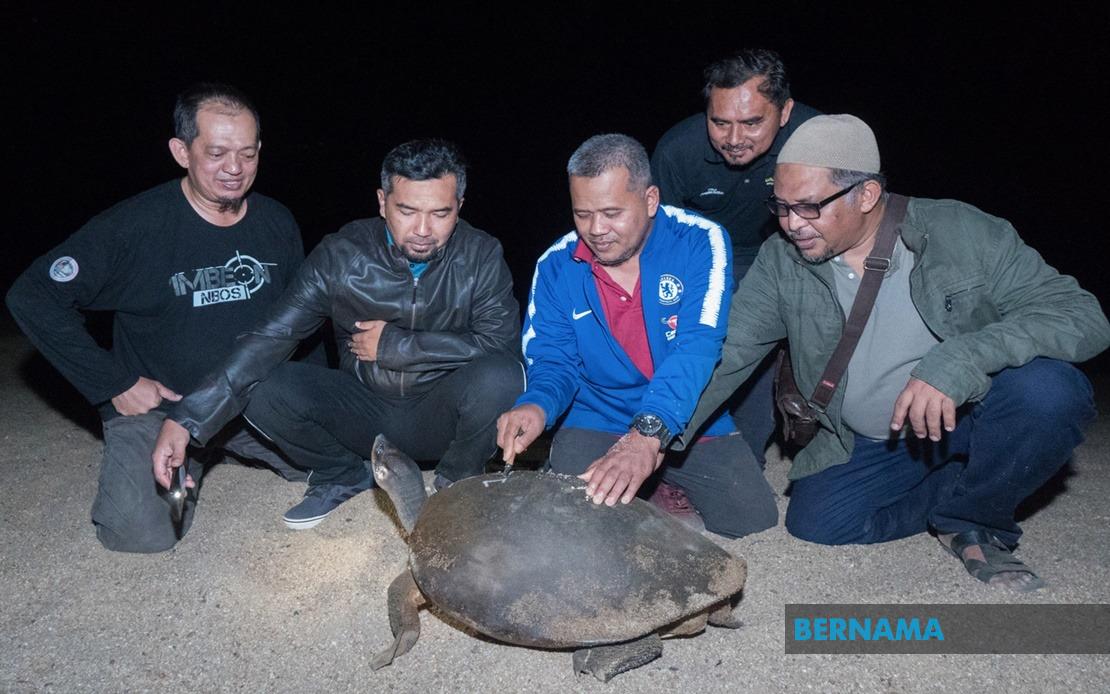 Kampung Temir offers new experience for tourists in Terengganu
KUALA TERENGGANU, 16 Mac -- Terengganu is promoting a new product for tourists in the state through a terrapin conservation programme in Kampung Temir, Hulu Terengganu.
PKP: KKMM lulus dana RM1.32 Juta untuk bantu penerbit filem tanah air
KUALA LUMPUR, 16 April -- Kementerian Komunikasi dan Multimedia Malaysia (KKMM) mengumumkan pemberian dana sebanyak RM1.32 juta sebagai Insentif Tayangan Filem Cereka (ITFC) kepada penerbit filem tempatan yang terjejas akibat Perintah Kawalan Pergerakan (PKP) bagi mengekang penularan wabak COVID-19.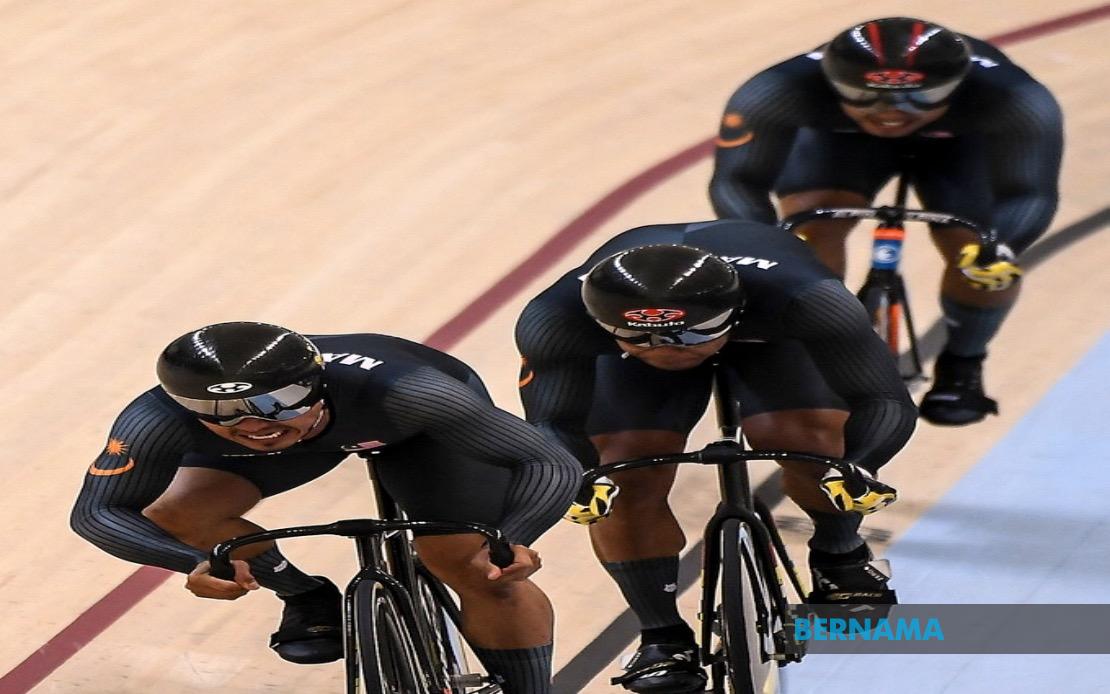 Malaysia to have two cyclists at Tokyo Games
KUALA LUMPUR, March 5 -- Malaysia will have two track cyclists at the Tokyo Olympics this year after finishing among the top eight best teams in the International Cycling Union's (UCI) ranking list.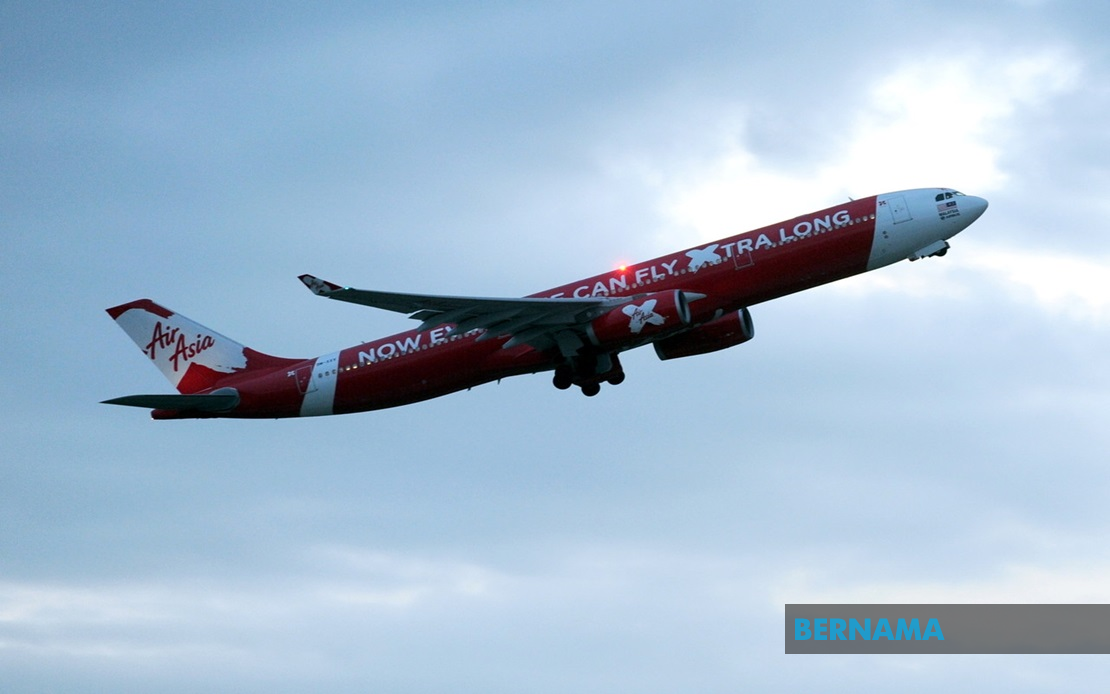 AirAsia X offers 1 mln promotional seats
KUALA LUMPUR, Feb 23 -- Asia's leading low-cost carrier, AirAsia, is offering guests one million zero-fare seats to long-haul destinations, including Australia, Japan, Korea, Taiwan and India.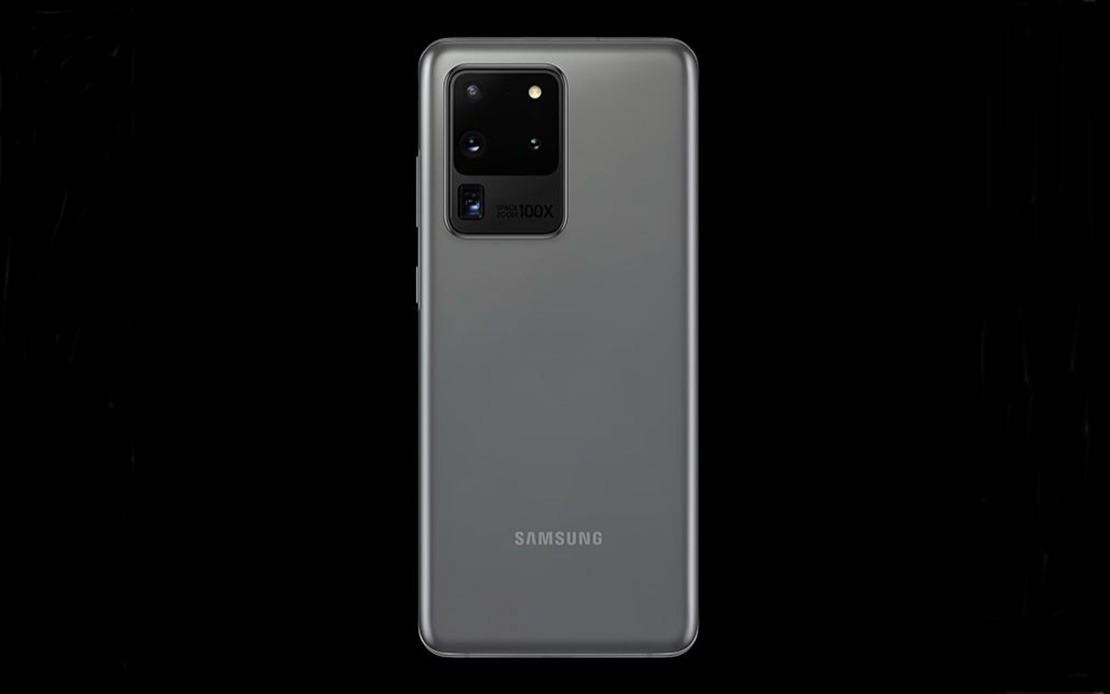 Samsung unveils latest flagship phones, the Galaxy S20
KUALA LUMPUR, Feb 13 -- Samsung Malaysia Electronics today unveiled Samsung Galaxy S20 series with a brand-new camera architecture that combines Artificial Intelligence (AI) with Samsung's largest image sensor for stunning image quality.