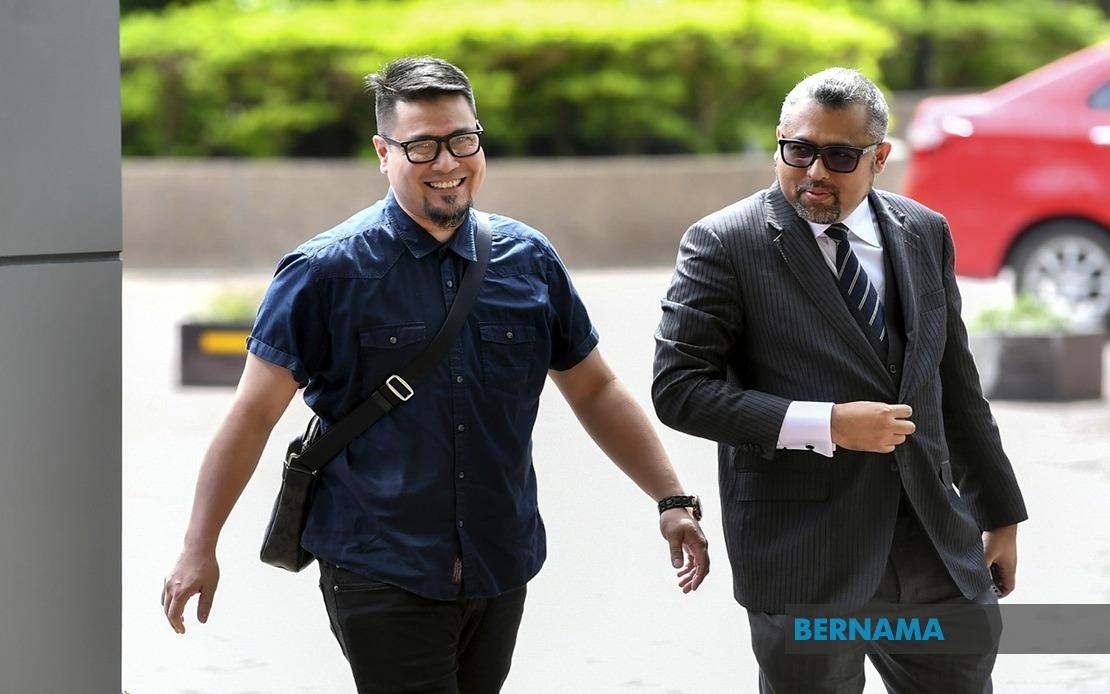 Zed Zaidi among four charged with fear mongering over COVID-19
SEPANG, Feb 21 -- The Malaysian Artistes Association (Seniman) president Zed Zaidi and three others were charged at the Magistrate's Court here today with publishing statements on Facebook and Twitter regarding COVID-19 which are likely to cause fear or alarm to the public, last month.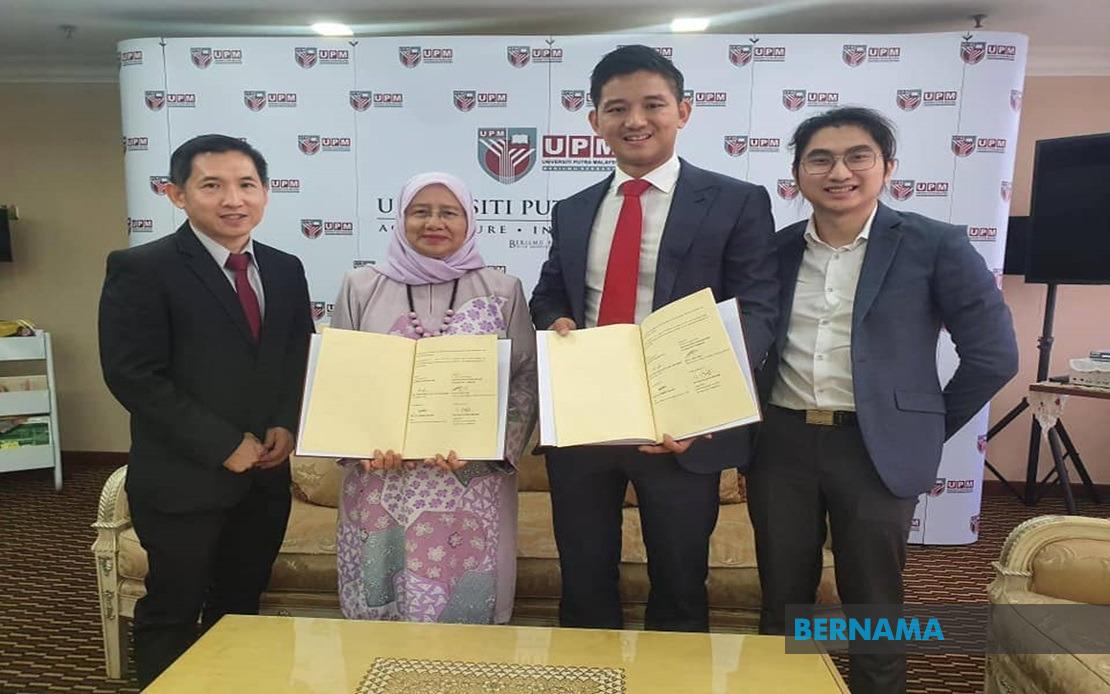 BookDoc forges partnership with UPM
KUALA LUMPUR, Feb 17 -- Online healthcare platform BookDoc and Universiti Putra Malaysia (UPM) have recently announced a partnership on internship placement, health research and cooperation in promoting a healthy lifestyle.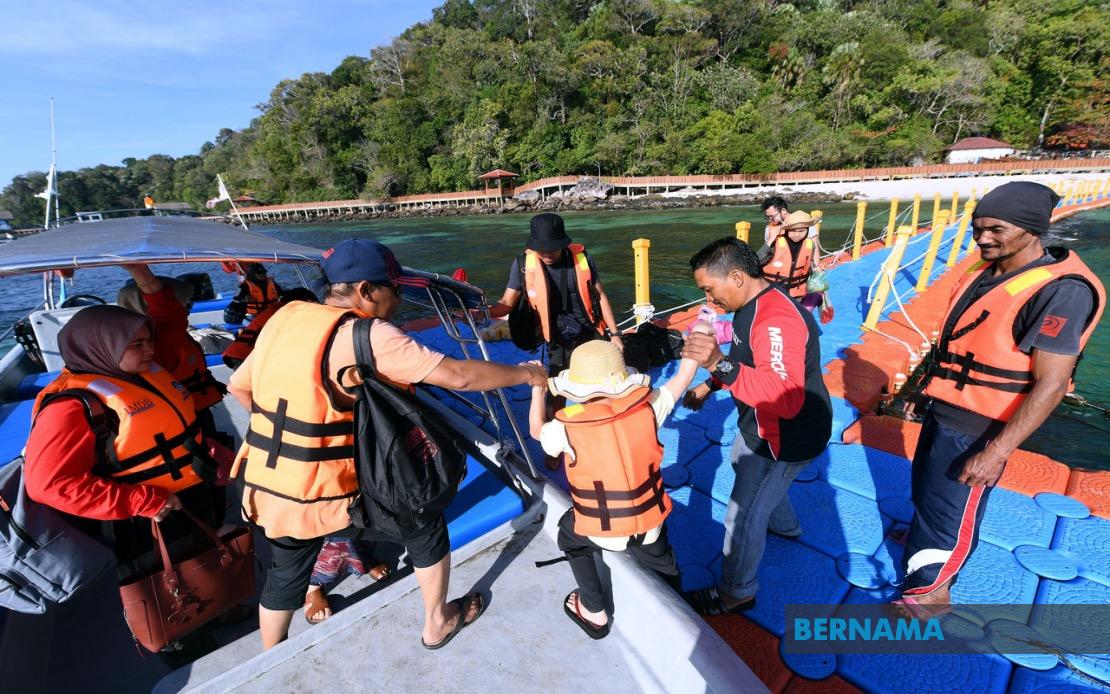 Affordable tour packages to Pulau Payar from mainland Kedah
ALOR SETAR, Feb 18 -- The Kuala Kedah Area Fishermen's Association (PNK) is offering tour packages to Pulau Payar from Kuala Jerlun jetty on mainland Kedah at reasonable prices and shorter boat ride.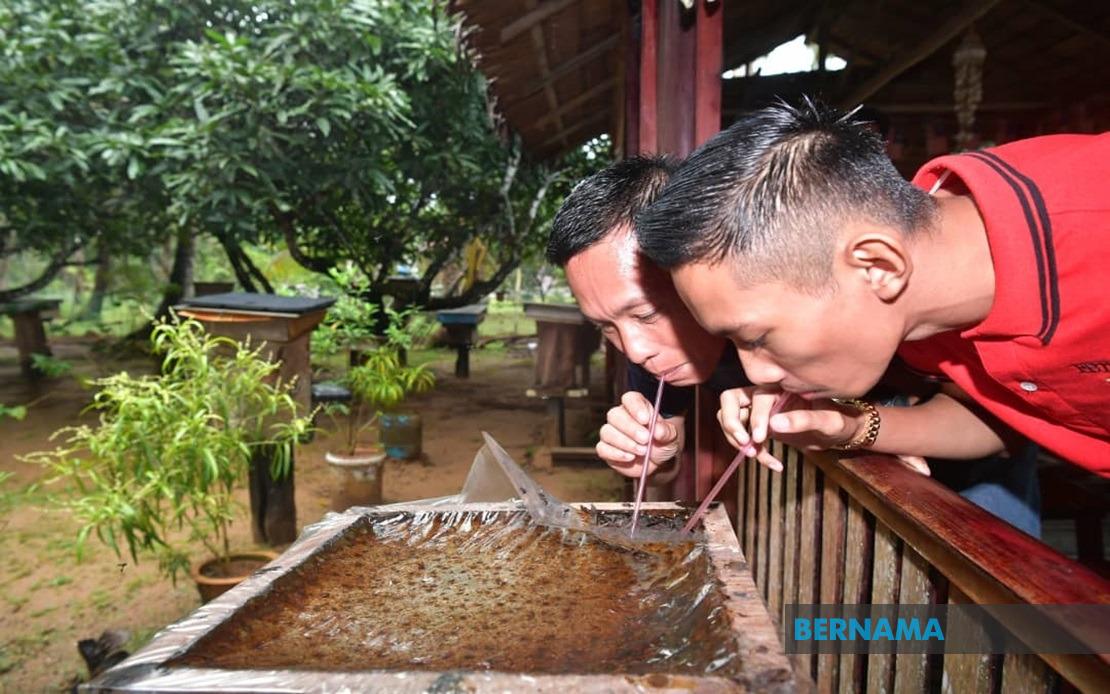 Keunikan kelulut cetus inspirasi jurutera ceburi industri madu
Oleh Hamdan Ismail
KUCHING, 25 Feb -- Perjalanan untuk menjadi pengusaha madu kelulut bukanlah sesuatu yang mudah buat Mohamad Aluis Hamri, 37, sebaliknya ia memerlukan tekad yang tinggi, selain semangat dan minat untuk menghabiskan apa yang telah dimulakan.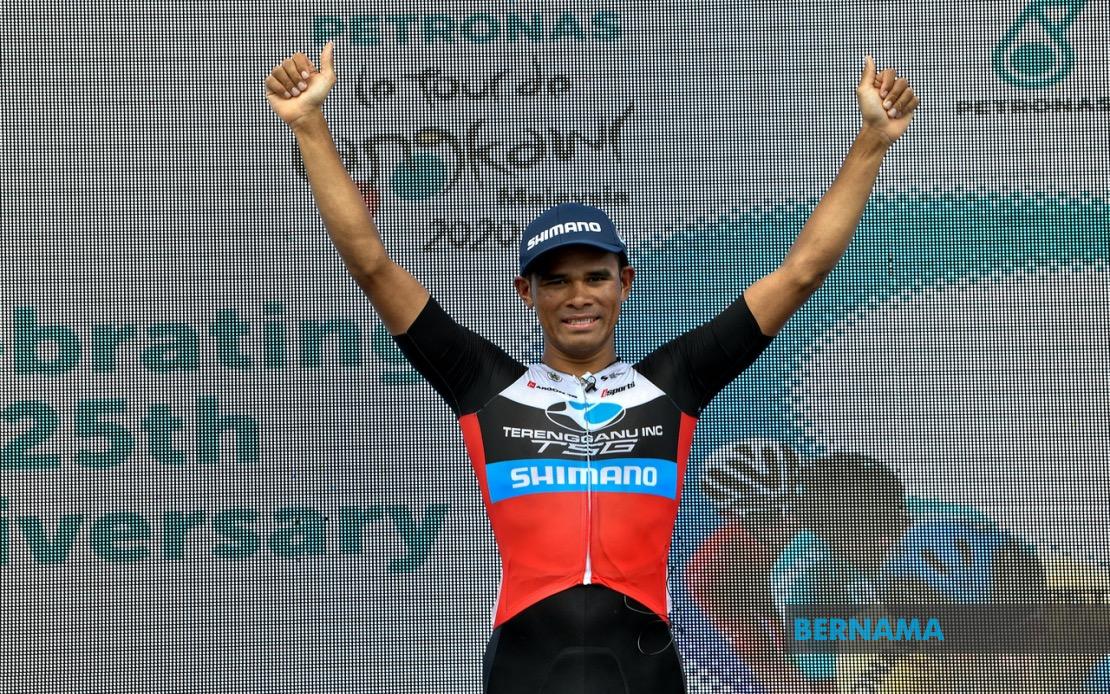 Mamat snatches second win at 2020 LTdL
ALOR SETAR, Feb 13 -- The 25th edition of the Le Tour de Langkawi (LTdL) has been a boon to national cyclist Mohd Harrif Saleh as he clinched stage seven from Dewan Datuk Haji Ahmad Badawi in Bagan to Menara Alor Setar here today for his second win.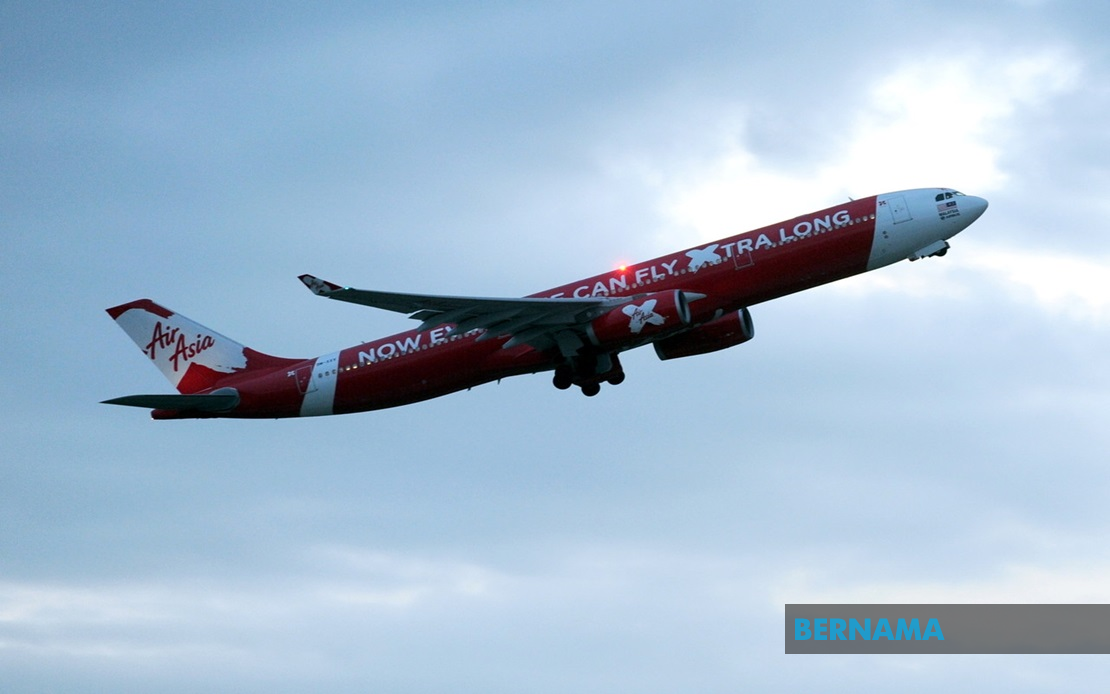 AirAsia X offers 1 mln promotional seats
KUALA LUMPUR, Feb 23 -- Asia's leading low-cost carrier, AirAsia, is offering guests one million zero-fare seats to long-haul destinations, including Australia, Japan, Korea, Taiwan and India.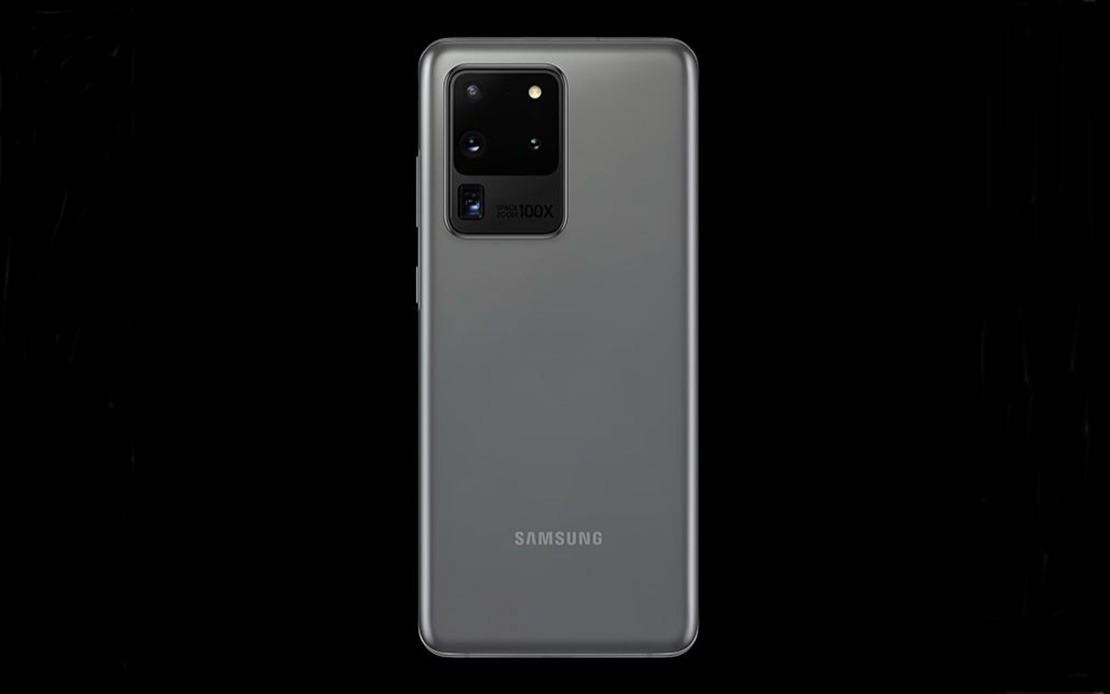 Samsung unveils latest flagship phones, the Galaxy S20
KUALA LUMPUR, Feb 13 -- Samsung Malaysia Electronics today unveiled Samsung Galaxy S20 series with a brand-new camera architecture that combines Artificial Intelligence (AI) with Samsung's largest image sensor for stunning image quality.